If you happen to be wandering around in Norway these days, we warmly recommend you to go to this tiny, but cosy and very charming festival called Sørveiv! From November 6th-7th Kristiansand's few venues will turn into pumping concert halls with the most interesting and freshest newcomer's of 2015. So let's kick this great festival off by showing you my ultimate bucket list:
1. ARY - Raised in Trondheim, singer-songwriter ARY moved to Oslo to follow her musical aspirations. Her debut single "Higher" is a journey through melancholic soundscapes, yet quick-paced and energetic beats. It's a song you should definitely add to your autumn playlist!
2. Philco Fiction - Hailing from Oslo, the duo really knows how to create a pure form of synth-pop. Their latest single "TALK/BRAG" is no different. It starts off in a really minimalistic way, before it explodes into an addictive electro-pop chorus. This is without any doubt their raised flag to say they're 100% here to stay… and we're here with arms wide open, guys!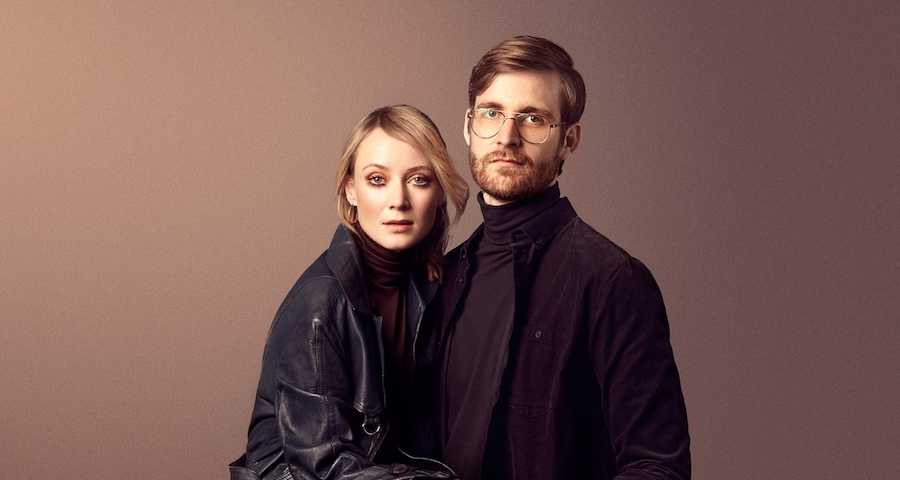 3. Blaue Blume - These four long-haired Danish chaps are providing us with some dreamy tunes! Their song "In Disco Lights" is without a doubt a gorgeous pop track with a sweet harmonic sound. The flirty sound of the guitar, the soft drum and Jonas Smith's voice will definitely catch your attention!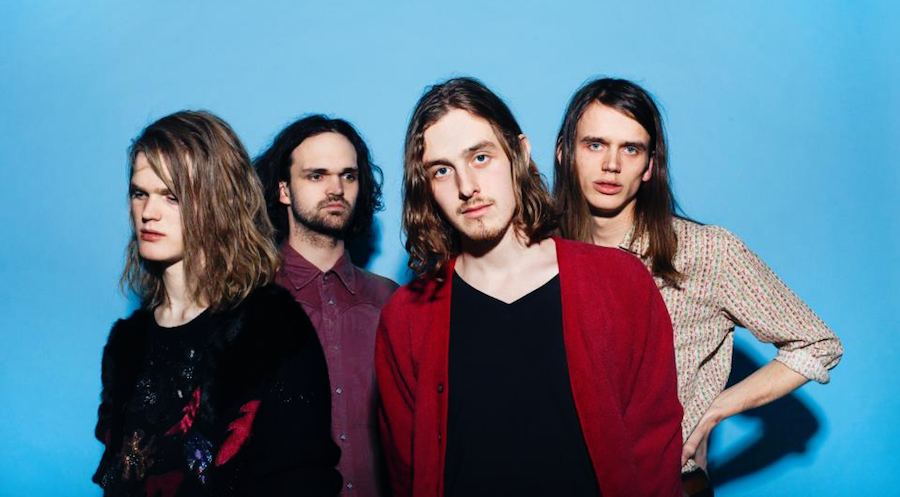 4. Gold Celeste - Their track 'Open Your Eyes' is a warm blend of psych-pop, shimmering vocal work and delicate layers of synths that melts beautifully like a summer's evening sunset. Chill-out, listen, and switch off your mind as you let these soft, kaleidoscopic sounds drift over you.
5. BRNS - The multi-instrumentalists from Brussels, "BRNS" (pronounced as Brains), bring sounds together that are mysterious, wild and unbelievably catchy at the same time. Listen to their track "Mexico" below. I promise it will blow your mind!
You might also like