Together with Swedish educational institute SENSUS MUSIC we have developed an exciting project for young bands. After last year's debut, we will this year again invite three Swedish newcomer bands in August to show the fascinating music sights of Berlin, introduce them to relevant players of the music industry and let them perform a showcase at Urban Spree under the title: DIE NEUEN SCHWEDEN.
Together with those young musicians we will take a look behind the thick curtain of the music industry - introduce them to local booking agencies, labels, radio stations, music agencies & magazines and let them have a little chat.
With regards to an educational purpose, the bands will be postulated and encouraged within a workshop. They will be revealed to some tips and tricks for press work and band profiling. As the absolute personal highlight of the trip, all three bands will play a showcase at Urban Spree, titled DIE NEUEN SCHWEDEN ("The new Swedes"). You can find the event on Facebook. It's free for everyone and accessible for wheelchair drivers.
Who are DIE NEUEN SCHWEDEN?
KHOE (Stockholm)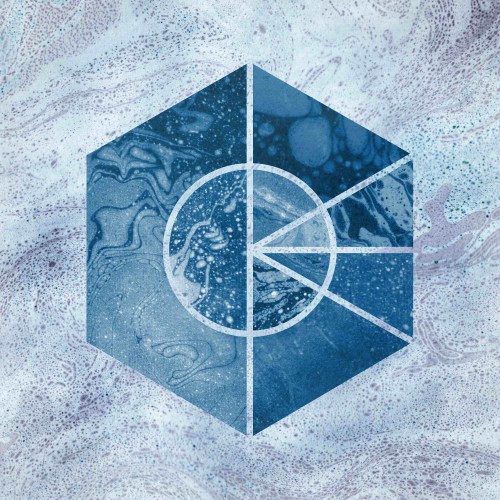 KHOE is a Swedish duo blessing us with their perspective of alt-R&B. Containing a singer with a staggering vocal range and a producer with electrifying instrumentation, this is nothing to close your ears on. Since releasing their single early 2015, "WLYT", KHOE have spent most of their time in a collaboration with launch of international brand, Absolut Art, where you can find their music in art exhibitions around Berlin, Stockholm and Los Angeles. And soon finishing their debut EP, you can hear influences of soul and electronic music. They will prove listeners how they effortless capture the combination of atmospheric melodies with unexpected bass drums. KHOE loves contrasts.
JULIA CLARA (Åland)
Julia Clara is an artist who has created her unique sound with melodic lines, enchanting harmonies and strong beats. She usually performs her songs with a guitar in her hands, in a style of daring confidence and with a stage presence that captures hearts. Julia Clara gathered a lot of inspiration and new influences from her year of studying music in Brighton. After a past of singing covers in the corners of local restaurants on the Åland Islands, where she grew up, she then finally felt ready to share her own thoughts, stories, hopes and fears with the world in the shape of self-written songs. She started recording and producing demos in her bedroom and posted them online, which led to numerous gigs around Sweden, England and the Åland Islands, including a gig on the reputable Rookie Festivalen in Hultsfred last year. Julia Clara is currently in the studio, recording her tracks in Stockholm, for an official debut release later this year.
RED MECCA (Sundsvall)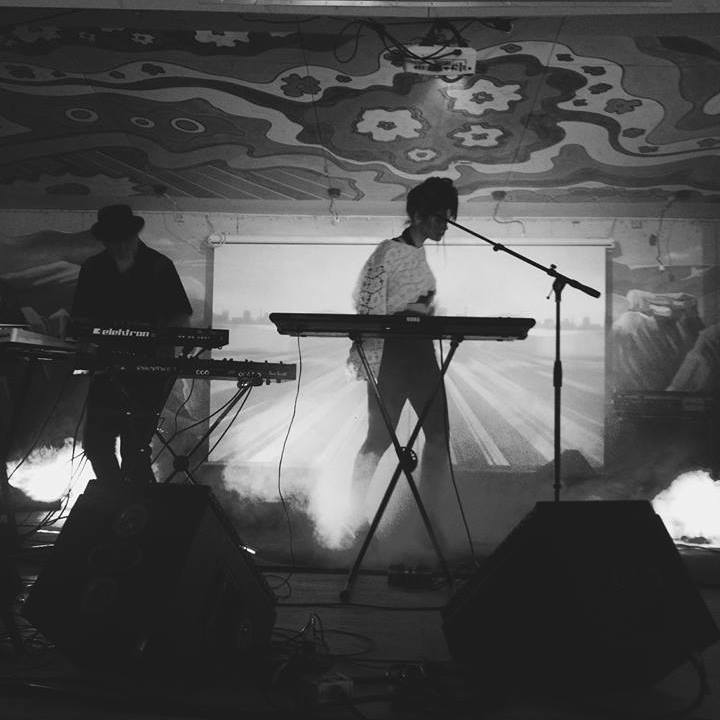 Red Mecca – The band consisting of Jan Strandqvist (former member of postpunk pioneers "Brända Barn") and Frida Madeleine, met in 2013 and started working together shortly thereafter. Inspired by one another's way of expressing themselves through music they have since then produced two full-lenght albums and one EP. Red Mecca have done a massive impression among critics and fans as a result of their first full length album "Covered With Rain". Both ''Gaffa'' and ''Release Magazine'' listed the album as one of the most important releases 2014. 2nd album Electricity was amongst the top 5 most critically acclaimed albums in February 2016 in Sweden and also gained top score from critics in Europe and USA. In the last two years Red Mecca has toured festivals and clubs around Scandinavia, and the band has become well known for their emotionally gripping live shows.
You might also like