We've been buzzing around for weeks now, to find the best new acts from Finland. Two from the Nordic by Nature team even went to Musiikki & Media festival in Finland, and they brought home some exciting news. So there is not much more to say than: ENJOY OUR 10 NEW DISCOVERIES FROM FINLAND!!
Biniyam is signed to the Finnish label Cocoa Music, and there he is in really good company. Cocoa Music has been spitting out acts like Noah Kin and Gracias, and in a few years they will kick down Jay-Z and Kanye West from their thrones. (I am, by the way, ready to be the next Beyoncé..)
The four-piece band from Helsinki is playing rock with hard guitar-riffs and catchy bass-lines. In August they released their single 'Silver Spurs', and the band is still unsigned, so get in the game labels!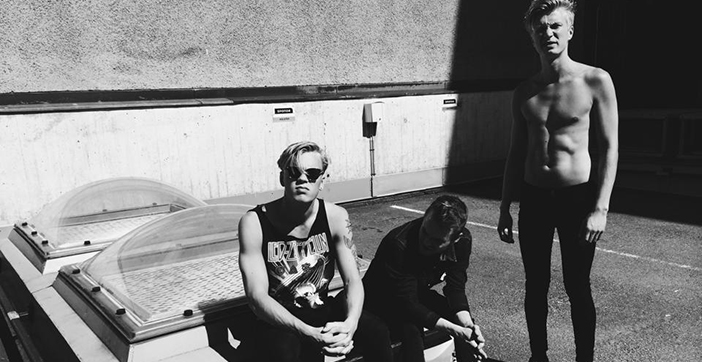 I would have never expected to find music that is so warm, in Finland. Dolla Lova is a soul-hop-trio from Helsinki. The front woman Heini has a voice that smears honey around your ears.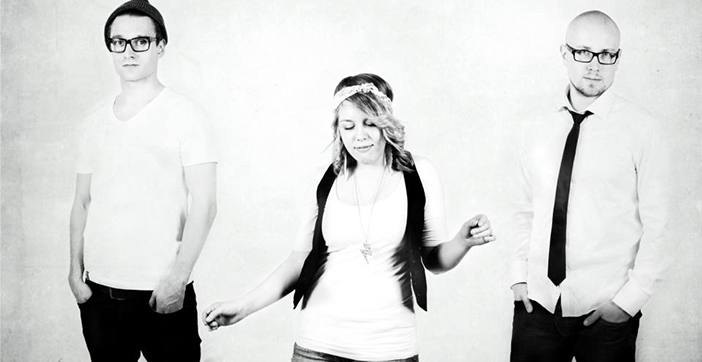 If I had a dollar for every word I don't understand… Milla Rumi is singing in Finnish, and even though that means, that I don't get one single word, her voice and the visuals she delivers as side-dishes convey the feeling so well, that it caught me off guard anyways. By the way, Milla is also featured in our Vevo playlist.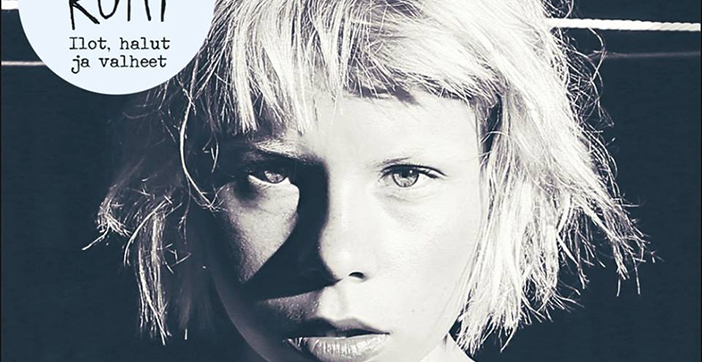 Here is another contender for the Jay-Z/Kanye West thrones, I was talking about earlier. I am guessing these guys are just trying to trick us into thinking that they are from Finland, so they could make it to this list, but they are consistent about their Finnish heritage.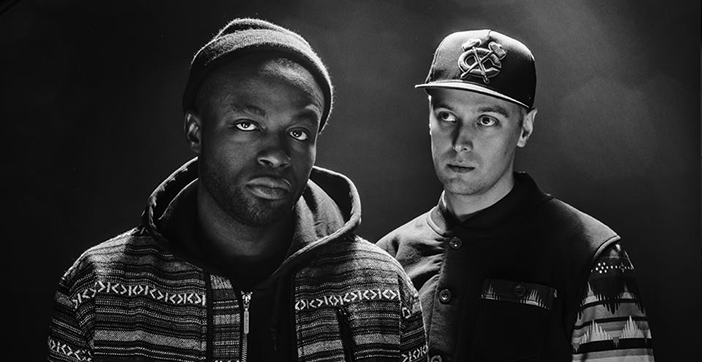 Now we've arrived at some Electronica from Finland, and for a change, this girl embraces the darkness that everyone is having in mind when thinking about Finland. Detalji is so brand new, that the only existing single + video is 'Melancholy Midsummer'.
The Helsinki-based duo only has 1 single released, and less than 300 fans on facebook, so if you'd like to follow someone from the very beginning, you have every chance here. An EP with their experimental, dark electronica can be expected in 2015.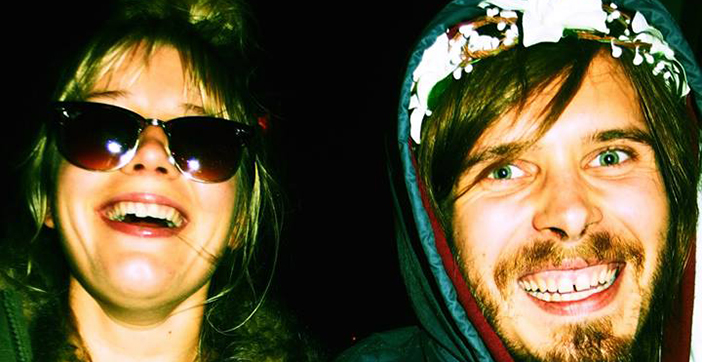 This is exactly what I was expecting from Finland; hard, raw, dark and fast, melodic lo-fi-punk-surf-rock from the cellars of Helsinki. TEKSTI-TV 666 released their first EP '1' this summer.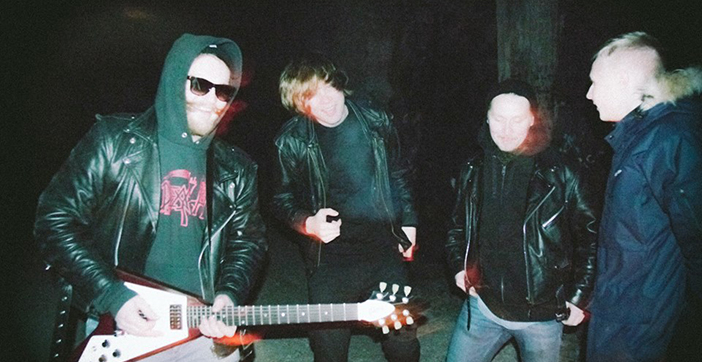 Another fish from Cocoa Helsinki's pond. But Redder is in another ditch with their melodic, electronic trip-hop. The video for 'Let Us Get Out' has just dropped, and Redder's album will bet out on the 28th of November. Be prepared.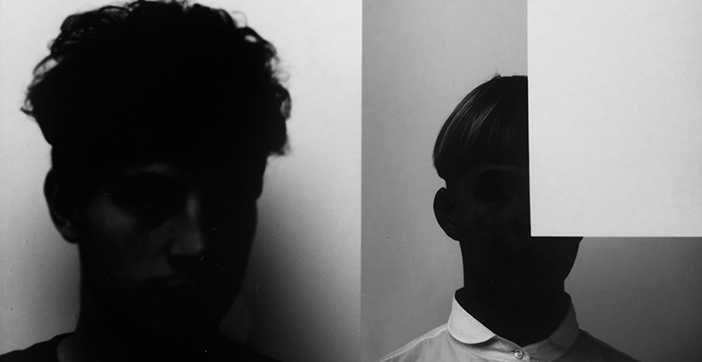 Eva & Manu are a singer/songwriter duo from Finland and France. The finnish dark- and coolness matches perfectly with the french warmth and melancholia.