Before they go into a summer break, Ja Ja Ja is going to happen one last time!! The April edition introduces the aspiring Swedish band Last Lynx, Norwegian baritone voice Psyence Fiction and Finnish finesse NEØV. Three crispy bands we'll hear more from in the near future.
The last event will happen on Thursday, 9th of April at FluxBau and tickets are now available on Ja Ja Ja's page. Don't forget that you can register yourself as a Ja Ja Ja-member, and get a lovely discount on the entry. And hey, remember to grab your ticket now because the last Ja Ja Ja events have been sold out and we know this night is no exception.
Last Lynx
The Swedish band with the strong electro pulse and organic sound is one of the artist that will join us and these guys will totally get the crowd on their toes. The band reveals themselves as incurable romantics and write songs about friendship, love and the fear of being alone. Well, this night you will not be alone, hopefully we will be great friends and we think there is a risk that we will fall in love with you.
Psyence Fiction
The 5 musical companions from Norway will be the second band to join us and these guys really knows how to make sweet music. Psyence Fiction easily stands out from other bands with Johansen's distinct lyrics and signature baritone voice and we know they will give us a musical concert with a lot of sweetness.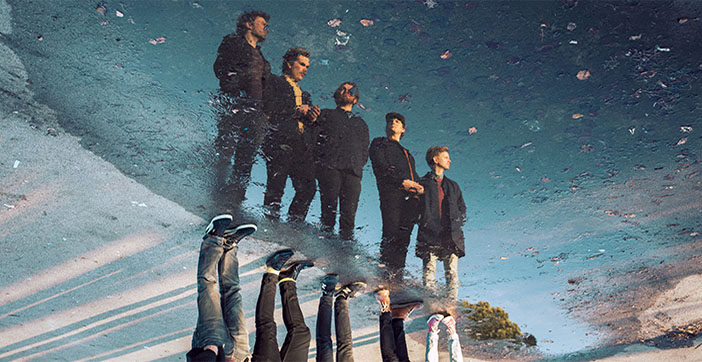 NEØV
Finnish finesse NEØV is the last band to join us and this band will definitely get your feet moving. Their music has an incredible dream-pop sound with many cool effects that makes their music smashing good.
The influence of their home town can be heard in the band's music: it's expansive but quiet, grandiose but intimate.