As Berlin Midsommar Festival is getting closer, we thought about this well-known german advice: "Vorbereitung ist das A&O!!" (means: "Preparation is the most important thing!!"). So in the next six weeks you will get guides by Berliners on how to pamper yourself for the highlight of the Nordic by Nature year: Berlin Midsommar Festival. The 'femme of sass' Lucy from Lucy vs. the Globe is giving you (in my opinion: very) proper guidelines on how to pick up your next babe at Midsommar. 'Cause, you know, these Swedish people are aaaall about the hook-up's, and we love it. So: read, laugh, repeat on Berlin Midsommar Festival.
The Berlin Midsommar Festival 2015 is coming, and with that the introduction to so many vibes. Summer vibes, drinking vibes, late night vibes, pash and dash vibes. This Midsommar you need to take advantage of the sheer number of Nordic humans in the one place at the one time down at the Urban Spree – you need to get your game face on – you need to know how to accurately tune babes at a Nordic flavoured environment. Although largely out of practice, I figure it would be a good idea to get you my top 6 (feels like a good number) tips to finding a human at Midsommar to call your own…for how long the duration is totally up to you.
And because everything is better with a gif, our mate Josie from When You Live in Berlin has paired our words with clever moving images. Yay-to-the-Internet ! <3″
HOLD THE GAZE
You know when you are on the public transport in Berlin, someone is staring at you and you just ignore it because it's a bit weird and personal space issues – Midsommar is the exact moment when you shouldn't do this. Holding a gaze may be largely uncomfortable but if you find someone's looking at you and you realize you like the totally aesthetic look of them, hold the stare for 3 seconds too long. And proceed with very little caution.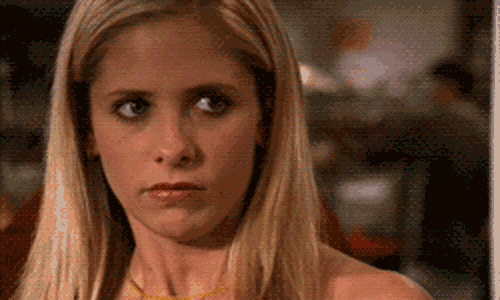 DANCE IN AN OVER-THE-TOP & SOMEWHAT PASSIONATE FASHION
Have you noticed Nordic people really let themselves go when dancing? Like REALLY let themselves go. Repel the Berliner in you who wants to casually stand around in black and "watch"; get involved. Bang heads, swing arms about, bump into people. Bumping is key – "oh I'm sorry, I was just so involved in the music, let me get you a drink?" You're in like Flynn…Or not – but at least you have a new friend?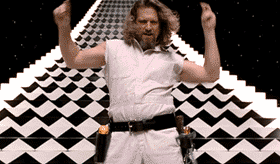 FLOWERS CROWNS ARE A MUST
Don't be a tool – get to Midsommar early, and get some flower headpieces going. All the pretty girls have the flower crowns…and they are free (the flower crowns of course, maybe the girls, we can't guarantee for that though. - Lone)  – cheers Nordic by Nature. To be fair, this may well be the only time in my life I feel like flower crowns are appropriate. Are you going to Coachella, a wedding, Roskilde Festival, a picnic? I will judge you, and your basic bitch self if you whip out a flower crown because it felt correct. It's not correct – it is the least cool thing you will ever do. Only on/ during Midsommar is a flower crown acceptable - or if perhaps you are the BRIDE in a wedding, and that's a big perhaps. Please – please – please remember this, for life.
DO YOUR HOMEWORK
Don't be a stupid International import – know your Nordics. Norway is not a part of the Netherlands. Iceland is not made of Ice. Scandinavia does not refer to the entire Nordic region. Learn some clever Nordic facts and just drop them casually in conversation. I once made a list about Finland, that's a very good starting point.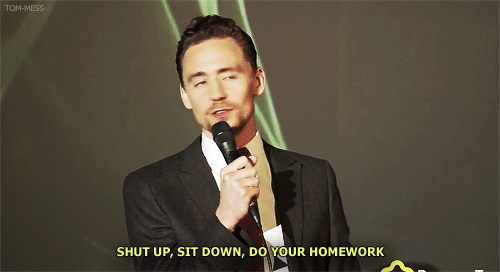 BE FORWARD
Are you a girl? This largely just applies to the females among us – get in there and find your beau, actively/ aggressively. I don't know why or how this happened in most of these Nordic countries but the girls rule the dating scene. From my understanding: boys more or less just sit around and wait for the femmes to take control of the sexy-situation and claim their manly prize – like the bad-arses they are. Feels like reverse objectification – but I could get into that..?
WEAR CLEVER SNEAKERS… AND A TRENCH…FASHUN
I was in Denmark the other week, and I'll tell you what is "hot shit fresh out the oven" at the moment – sci-fi looking sneakers, trench coats and half up half down hair. Literally this was the uniform of babes.
You could tackle finding babes through FASHUN one of two ways:
look totally different
blend in.
For me – I'm going with the blend in mode. Mostly because I think those Nordic creatures have it on fleek with this sort of shit, but two I believe for the intent of a kurz fling, the odds are in your favor if you work towards casual assimilation.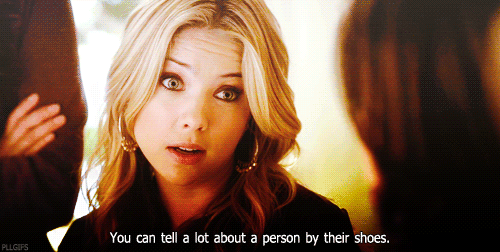 Thank you Lucy! So if you don't find your next big thing at Berlin Midsommar Festival…It's not our fault!!
Berlin Midsommar Festival I 19th of June I Urban Spree I Facebook Event